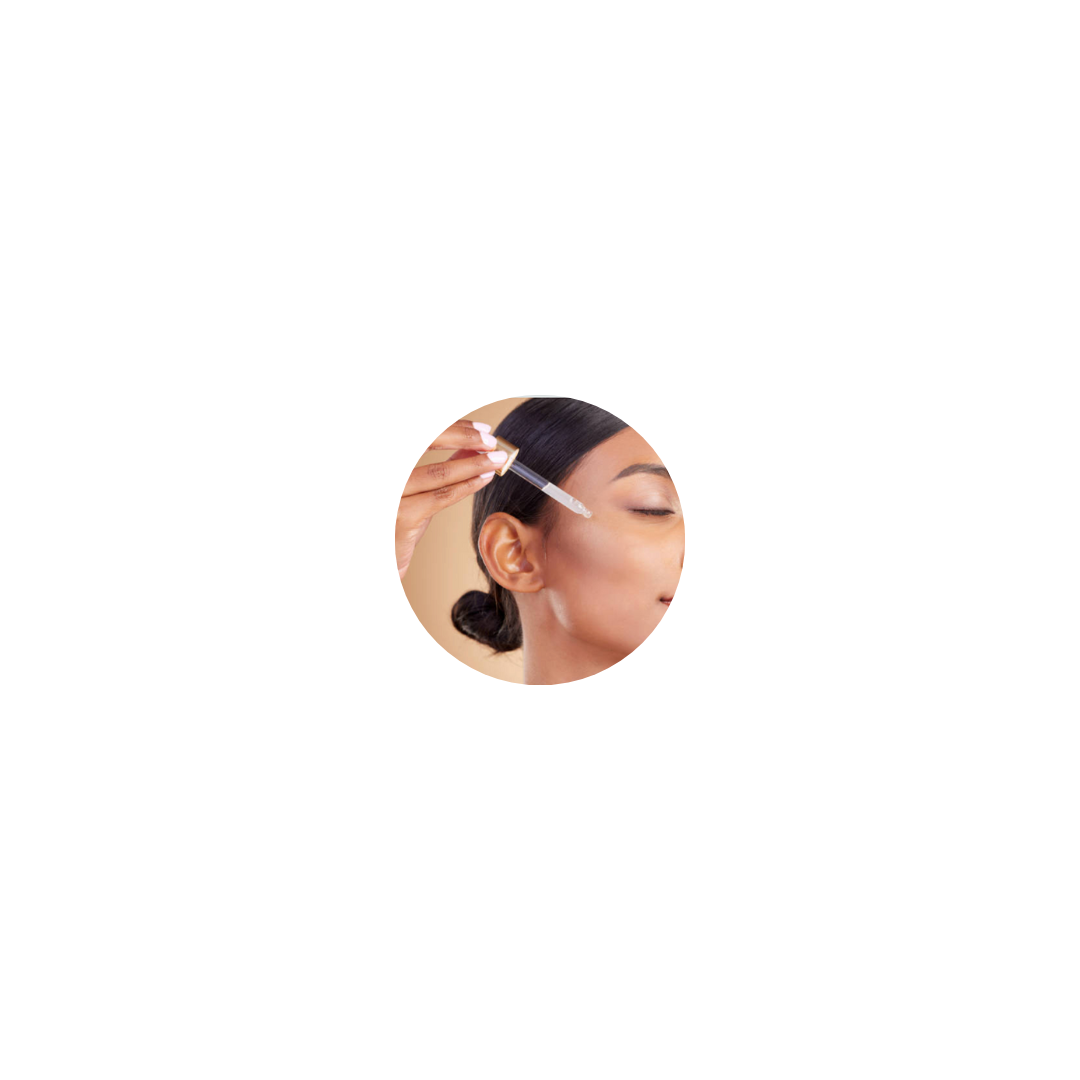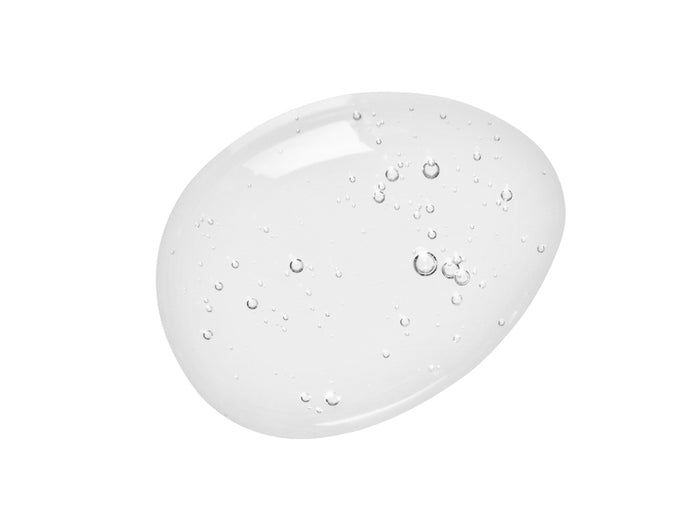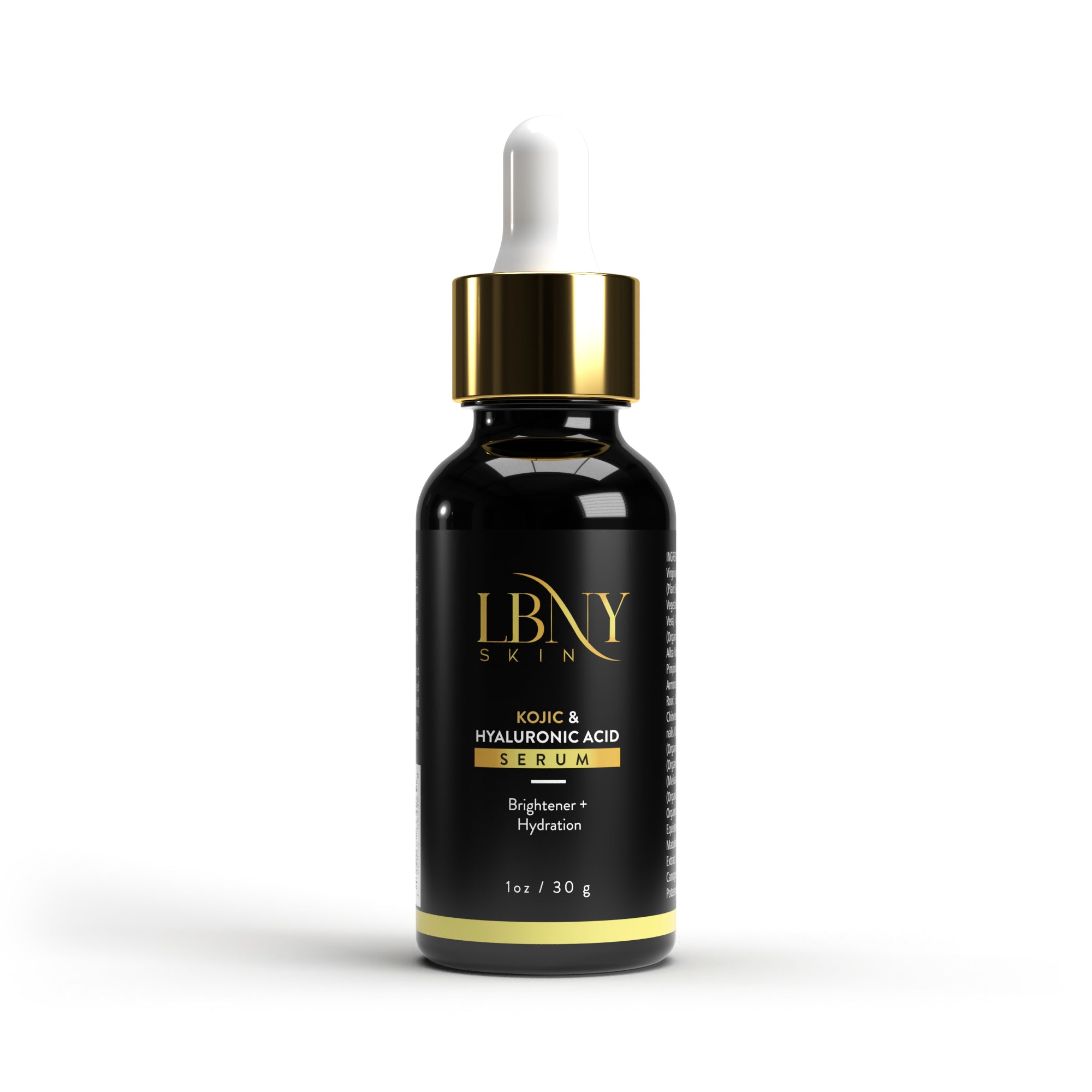 Kojic and Hyaluronic Acid Serum
Our Kojic and Hyaluronic Serum is made from natural skin brighteners that are clinically proven to be more effective and safer than hydroquinone. Natural skin brighteners such as kojic acid, licorice root and horseradish extract reduce the appearance of photo damage and skin aging. Hyaluronic acid and vitamin E makes skin supple and promotes healing perfect addition to your morning AND night skincare routine! Our Hyaluronic Acid Serum helps to instantly quench thirsty skin upon application, boosting bounce and assisting with delivering intense hydration where it's needed most.
Suggested Use: Apply small amount with fingertips to freshly cleansed and toned skin every morning and night (or as needed) to the face and neck area. Massage into skin  and avoid direct contact with eyes. Allow time to absorb before moisturizer or sunscreen application.