Love + Necessity = Purpose
Welcome to LBNY SKIN where love + necessity = purpose. Our Vision and top priorities in fighting dark spots and blemish - prone skin. We are here to match potent, yet gentle and effective ingredients together, to produce skincare that provide you a healthier, brighter, clearer, smoother, glowing skin from the inside out. Giving you Clean Formulas | Clinically-Effective | Cruelty, Parben, Sulfate, Silicone, and Talc -Free
Love the skin you're in. Feel confident about your skincare results and build a routine you will truly love.
• Results in 30 days, enhanced after 60 days
• Enhances brighter and clearer skin
• Minimizes dark spots and blemishes
• Increases hydration and elasticity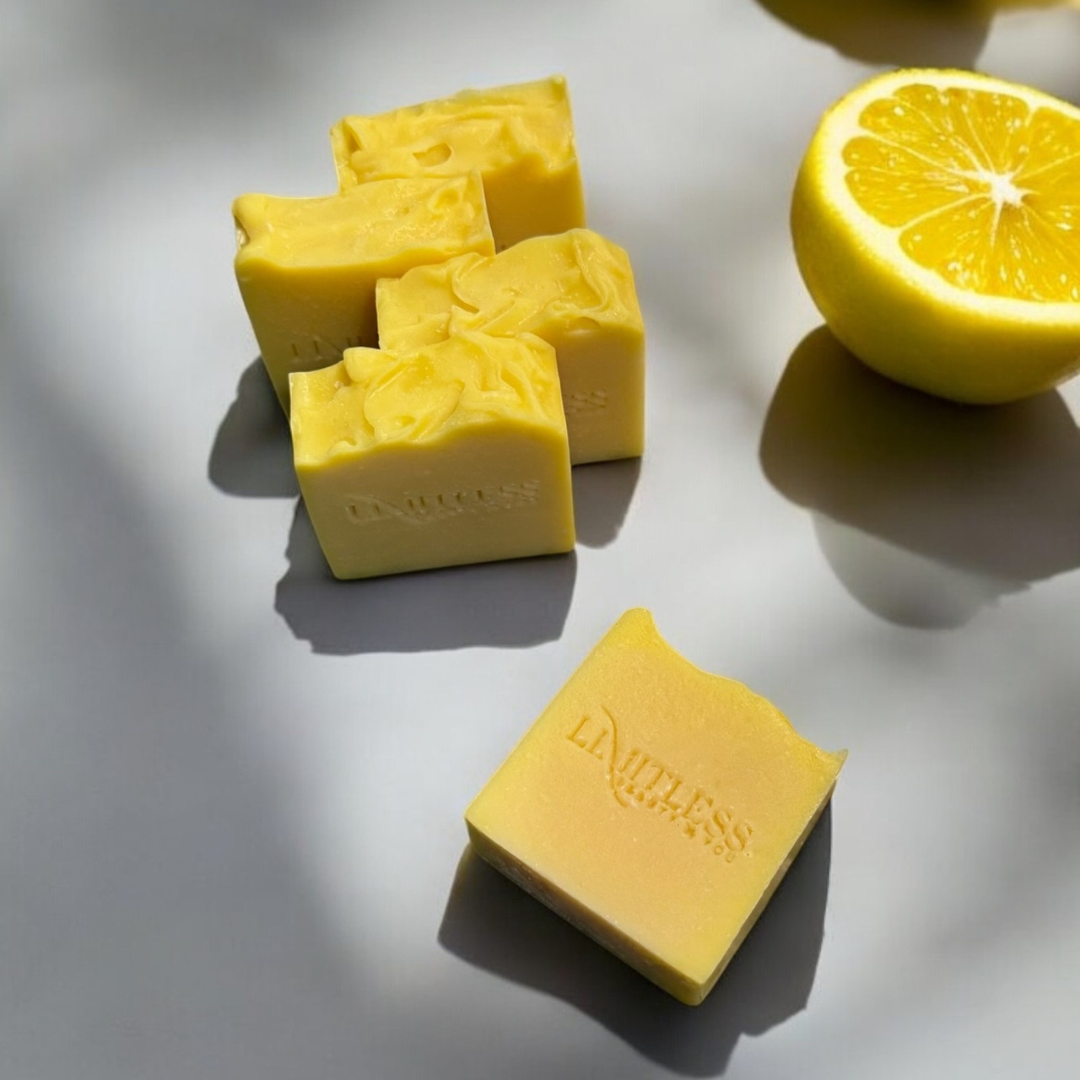 This Blemish Repair Kit has all of the essentials to help defend your skin from dark spots and unwanted blemishes. The products included in this bundle were formulated with skin brightening formulas and ingredients to help both defend and prevent your skin from uneven skin tone. Save 15% when you purchase these products together!
Suggested Use: Start with the use of our Turmeric Blemish Bar daily, both morning and night, let it sit on skin for up to two minutes, rinse with warm water. After Cleansing Skin, apply Brightening pH Balance Toner to skin, followed with Vitamin C Serum and Kojic & Hyaluronic Acid Serum. Lastly, while in the shower Apply Gentle Exfoliating Polish 2-3 a week to your body for a luxurious soft supple skin. With these steps, our Blemish Repair Kit will improve the appearance of uneven, hyper-pigmented, acne-prone skin, and reveal a brighter skin tone. Giving you a healthy Blemish - free glow.